You just purchased your new vehicle and you never want to lose that showroom, defect free finish. The first chip hurts the most. That's where we come in!
When it comes to Clear Bra aka Paint Protection Film(PPF), in the Charlotte and surrounding areas, Auto Obsessions' staff are the experts. With close to 15 years of experience, we know the product and process like the back of our hands. Every install is customized to provide you with the best fitment to ensure an invisible installation.
Adding PPF to your vehicle's paint is an excellent way to protect your second largest investment. PPF is a clear, invisible film that is extremely durable to protect your vehicle's paint from the hazards of the road.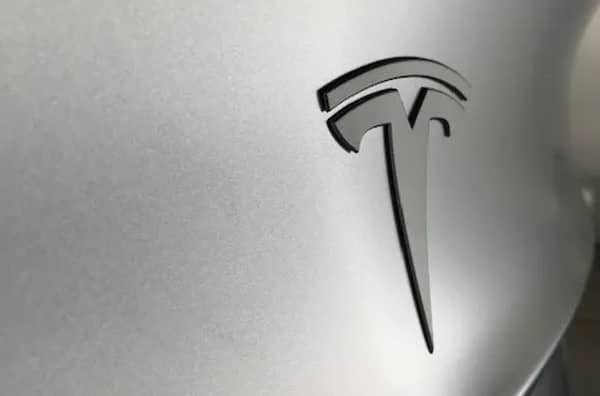 We take pride in offering the best paint protection film and that's why we chose Llumar Platinum series PPF. Side by side comparison to the leading paint protection manufacturers, Llumar has the clearest and glossiest finish, perfectly blending with your vehicle's paint.
Why Choose Paint Protection Film for You Obsession?
Heat activated self healing topcoat
Available in matte or gloss to maintain your factory color
Shields against scratches and chips from rocks, sand, and other road debris
Eliminates paint etching from bird droppings, bug splatter, and harmful chemicals
Increases your trade in or resale value
Paint protection film from Auto Obsessions are warranted for 10 years, whether it is matte ppf or gloss ppf, against yellowing, blistering, and cracking
Go with the ultimate protection and preservation by combining paint protection film with ceramic coatings. Ceramic coating extends the life of your paint protection film while helping you maintain that perfect finish.
Gloss Paint Protection Film
Matte Paint Protection Film